Travel Group

WELCOME TO OUR TRAVEL GROUP PAGE
We, at Herne, are committed to exploring ways to reduce the traffic on our neighbouring roads, promote fun and healthy ways to travel to school and educate our students on how to stay safe on our roads. Throughout the academic year, we participate in several activities including Walk to School Week, Bikeability, Scooter Challenge, National Bike Week and many more...
Below is a copy of our latest Travel Plan, which outlines the school's committment to improving our local roads and pathways and promoting different modes of transport for our students.
DATES FOR YOUR DIARY
21st - 25th May - Walk to School Week
28th - 1st June - Bike to School Week
18th - 22nd June - Scooter Challenge
LATEST NEWS
My Journey Hampshire launch new website
Whether you're looking for information about local cycle routes to work, walking maps or links to public transport you can access it all here from the My Journey Hampshire website.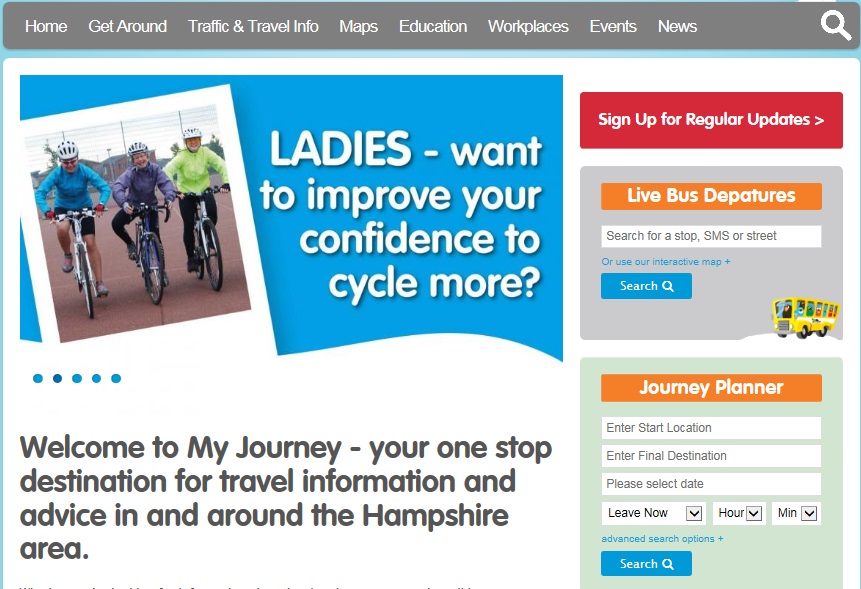 They offer advice about travel choices in our area that may result in saving you time and money. You may also benefit from improved wellbeing and reduce your carbon output at the same time. As well as providing personalised travel plans for local residents, My Journey Hampshire also work with schools, colleges and work places to deliver fun, community based travel challenges.
Visit there website: https://myjourneyhampshire.com/
LIVING STREETS
Living Streets is a nation wide charity which focuses on creating safe, attractive and enjoyable streets to enable everyone of all ages to walk. Walking along schools, Living streets have created a Travel Tracking program as a fun and interactive way for students to track their journeys to school. The Travel Tracker program is used in Herne everyday and a badge is awarded to everyone who has travelled to school either by scooter, cycling or walking more than four times in the month.
For more information, games or local events please CLICK HERE
MODESHIFT STARS
Modeshift stars is a Sustainable Travel Accreditation and Recognition for Schools and is a national schools awards scheme that has been established to recognise schools that have demonstrated excellence in supporting cycling, walking and other forms of sustainable travel. Herne are actively participating in the scheme and are working towards achieve GOLD status by the end of the 2018. Please look out for upcoming events to help support us in achieving our goal. If you are interested in helping in any way, either by becoming part of our Travel Working Group or volunteering your time to share your expertise in all things travel related, please contact the school office 01730 263746 or admin@hernejunior.com
USEFUL LINKS
GAMES/INFORMATION