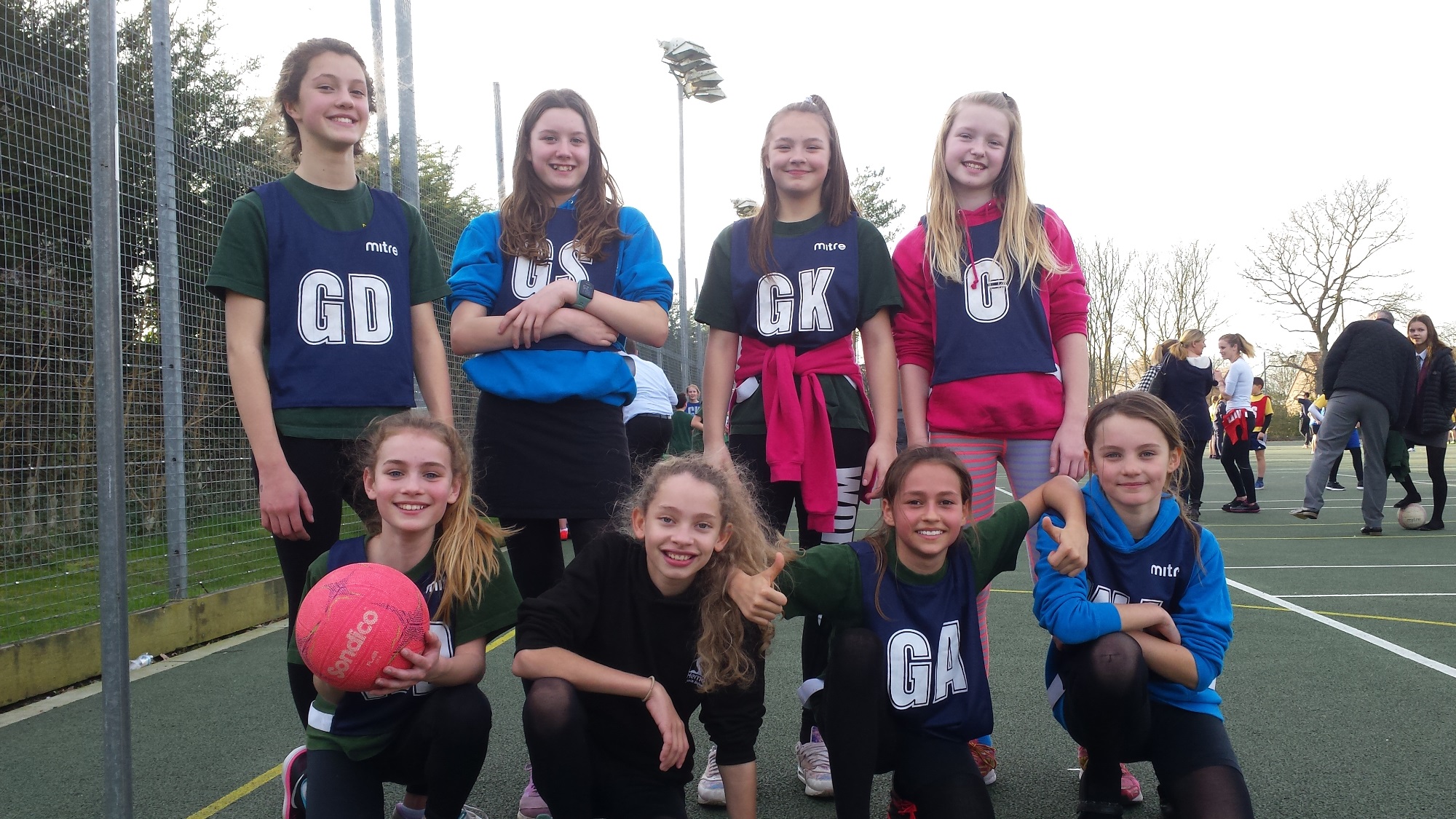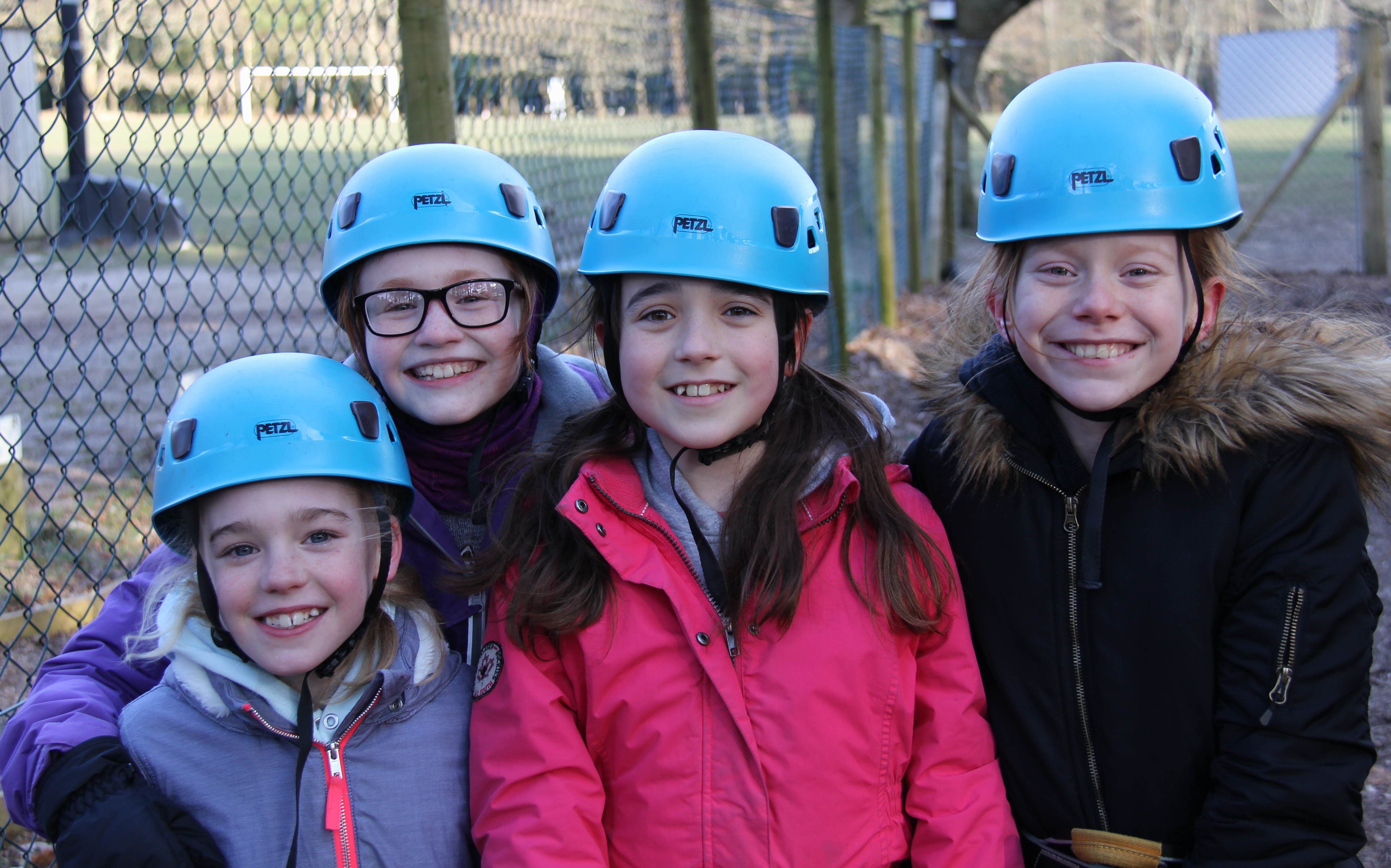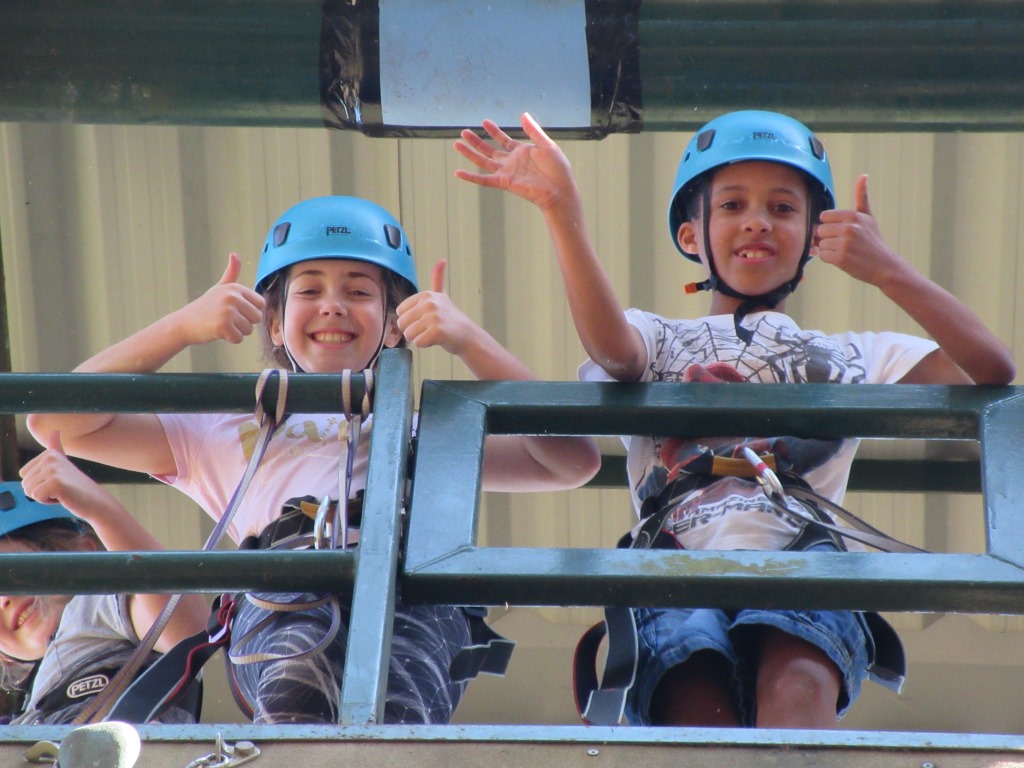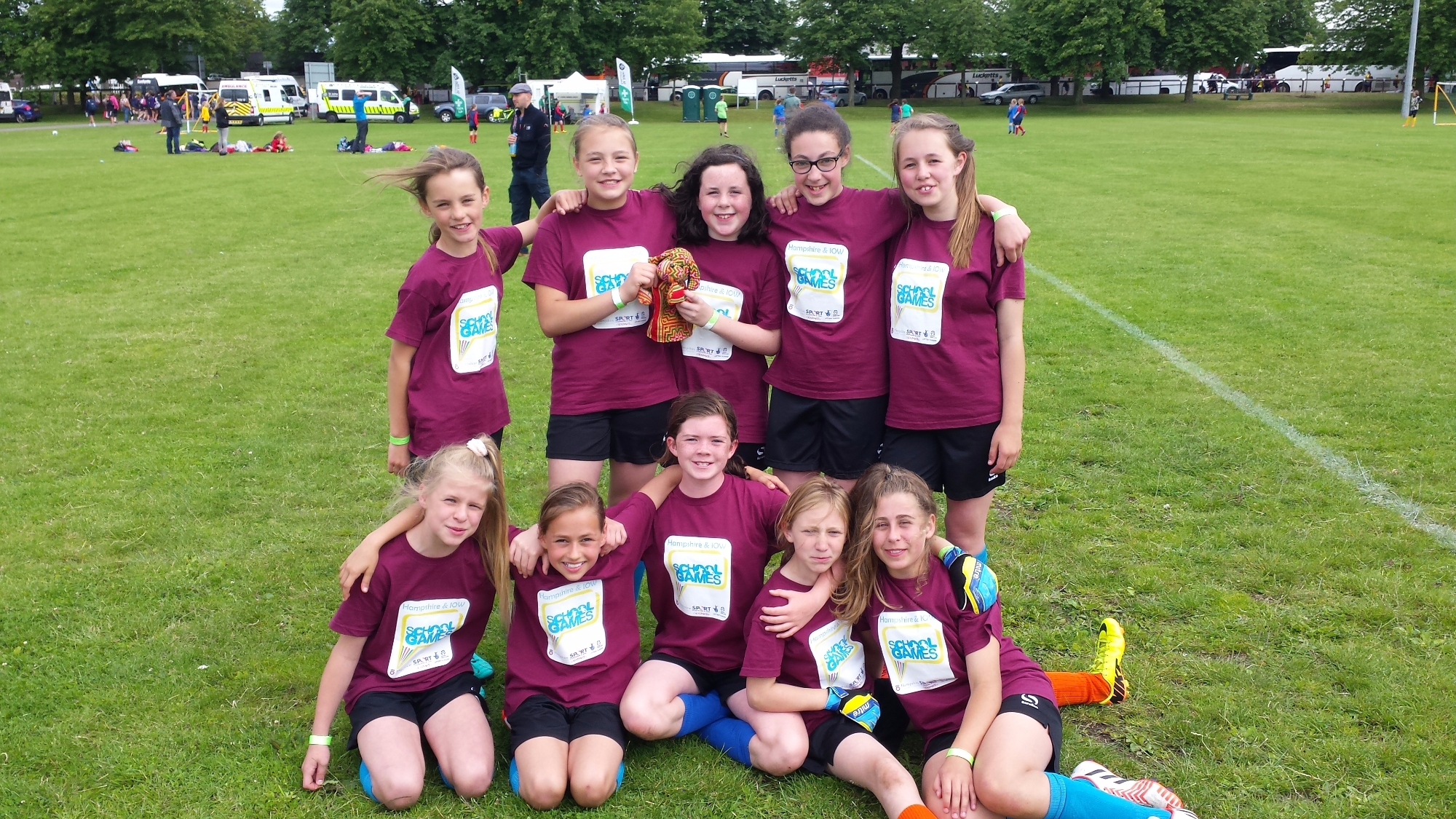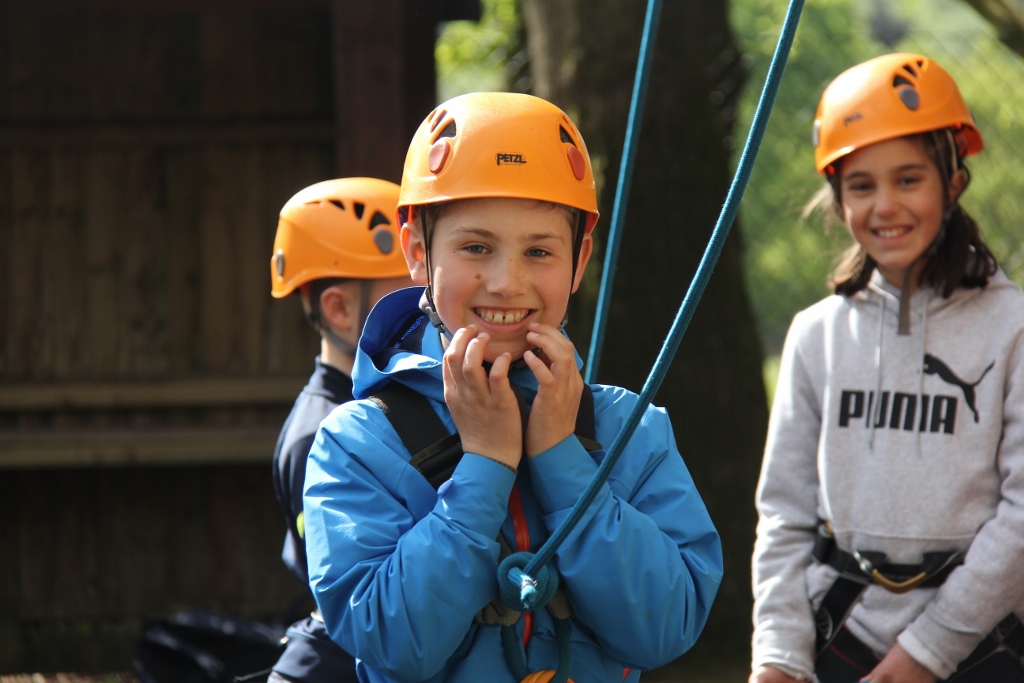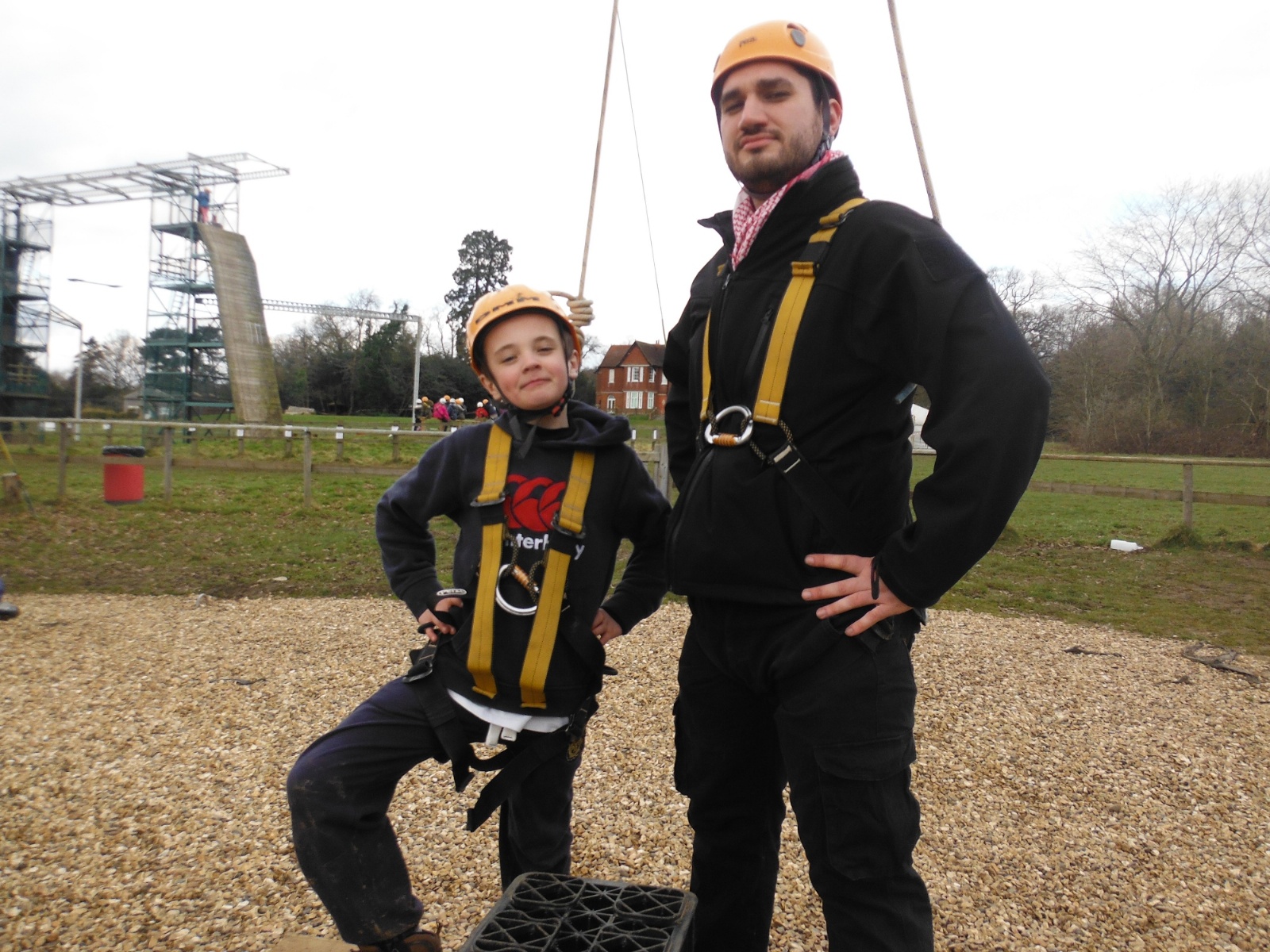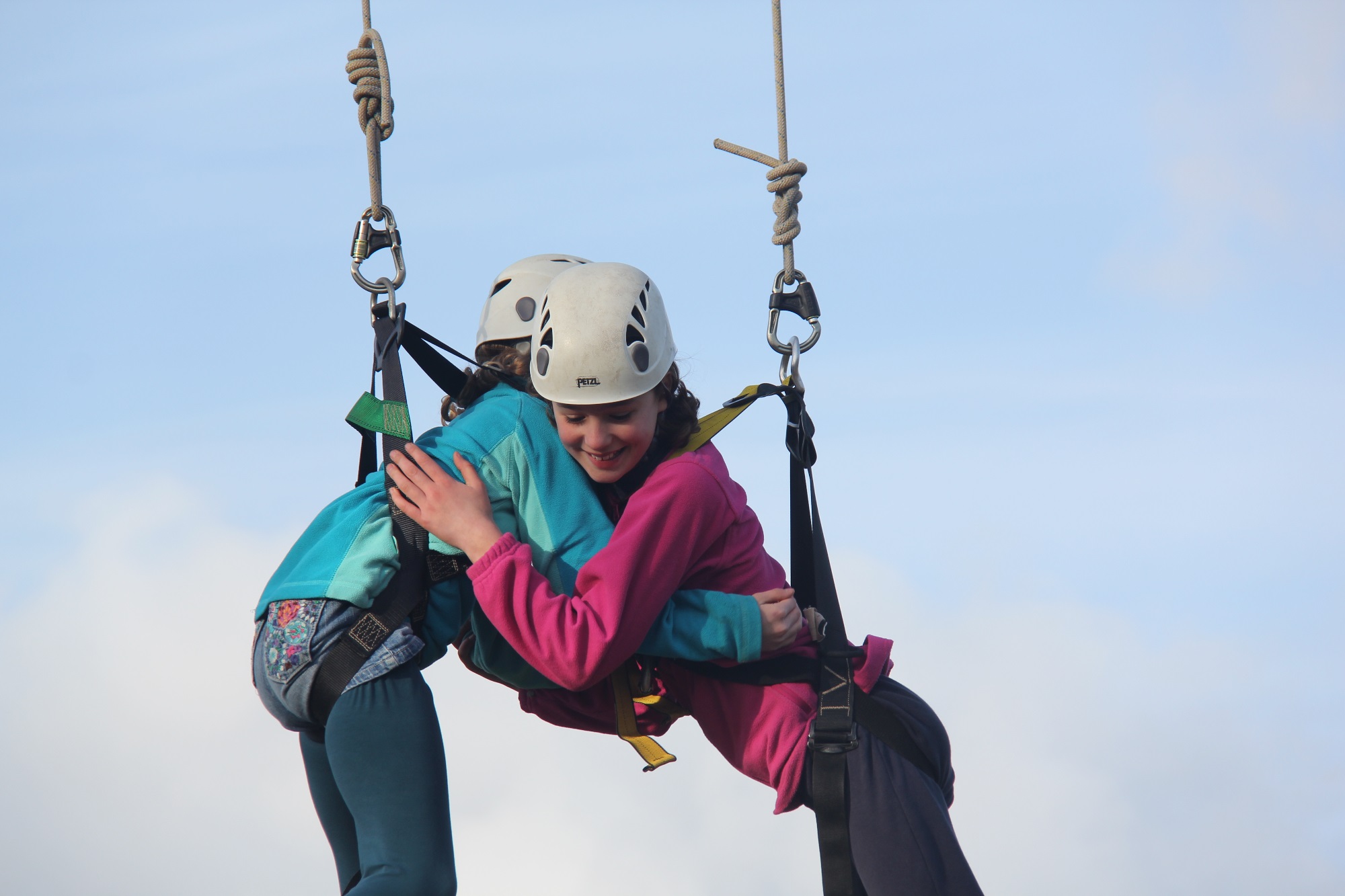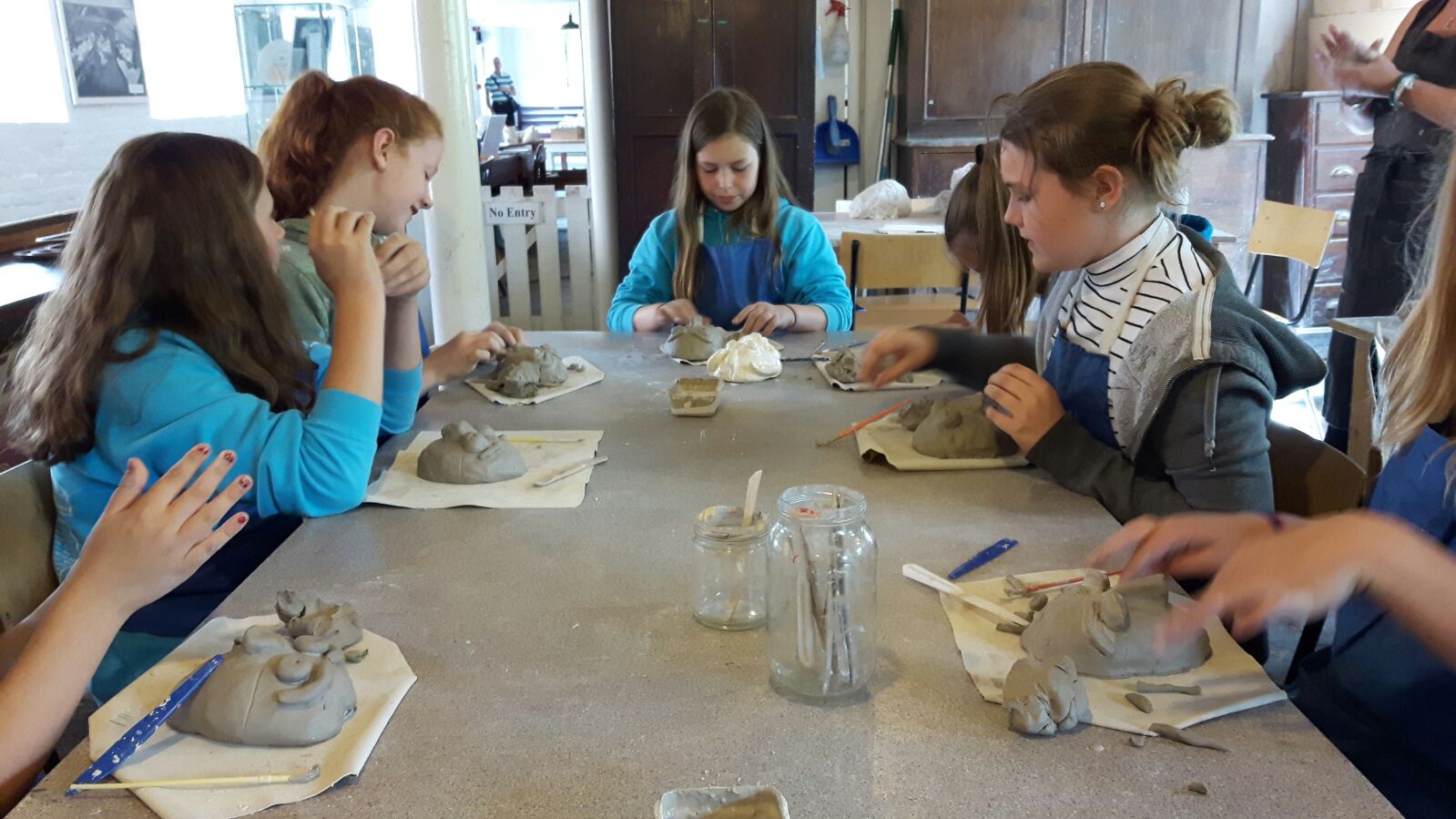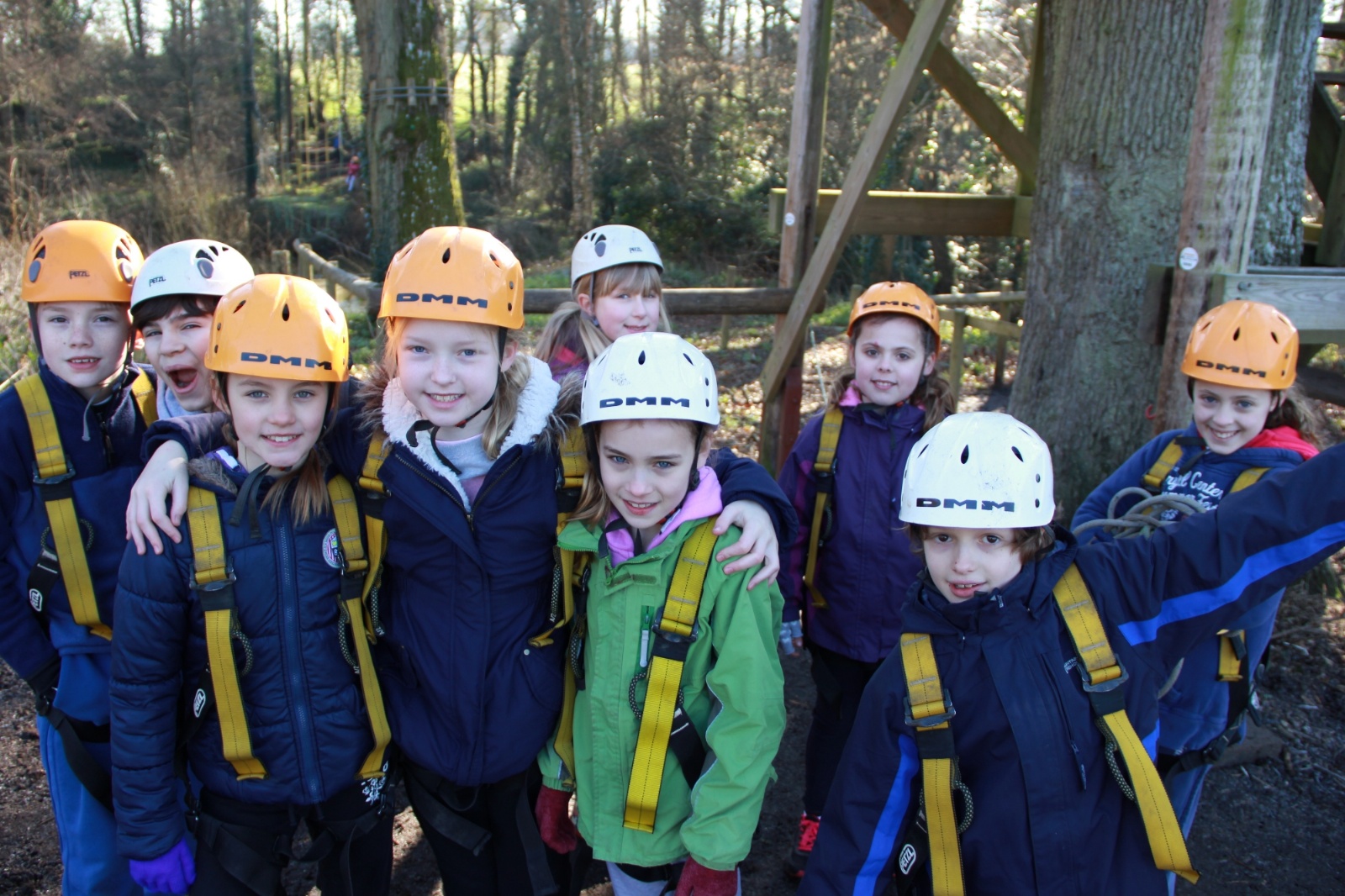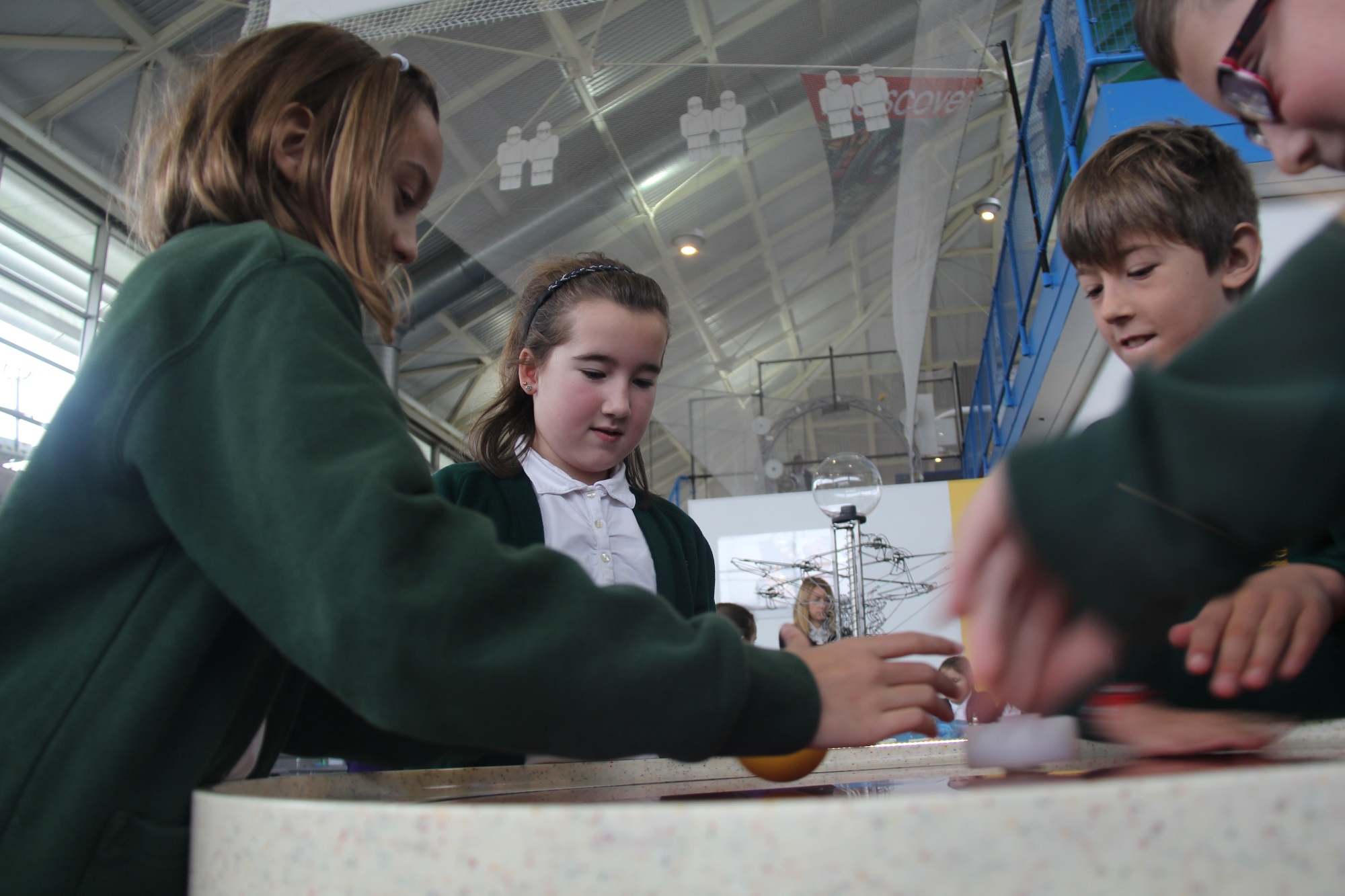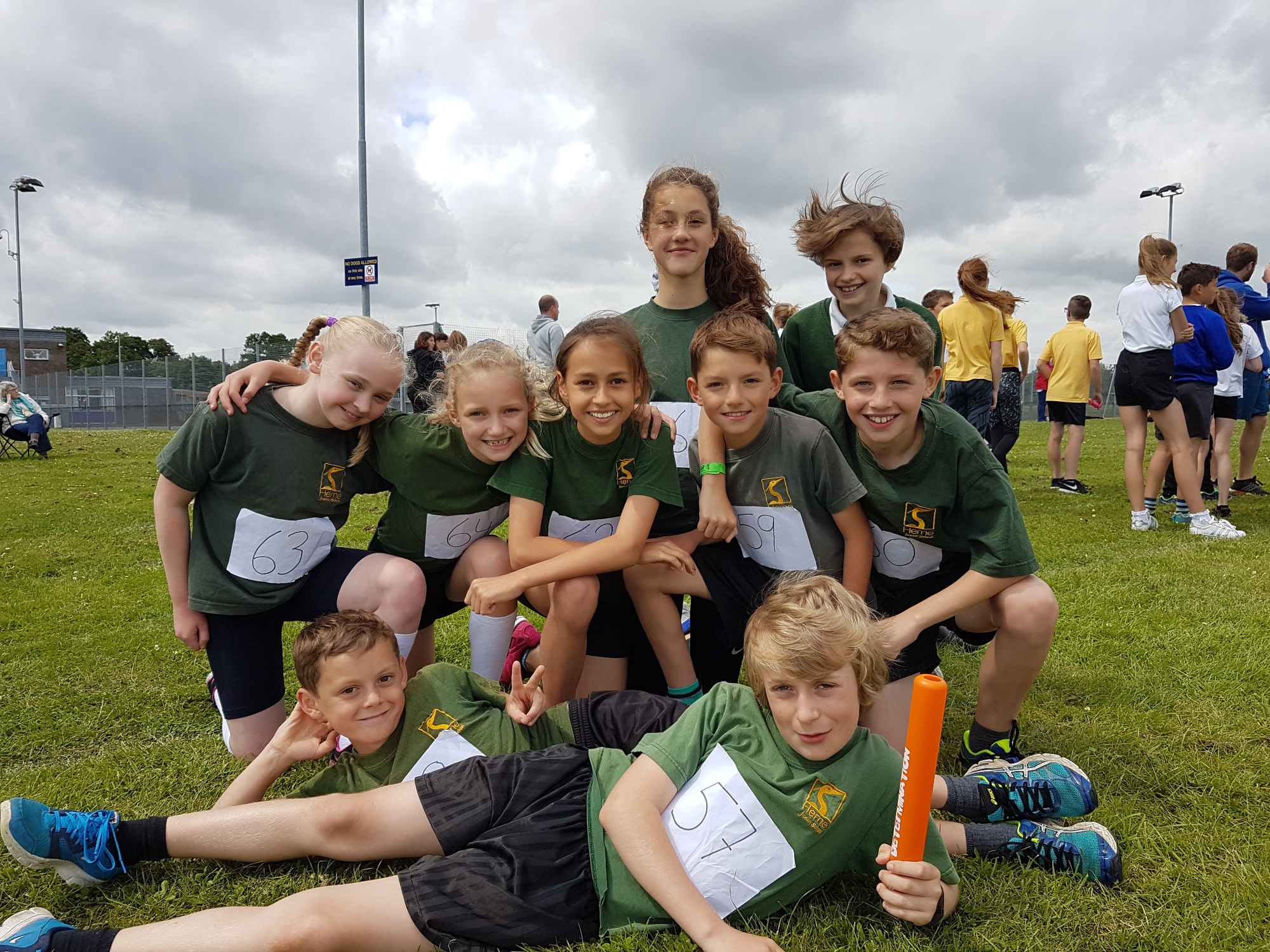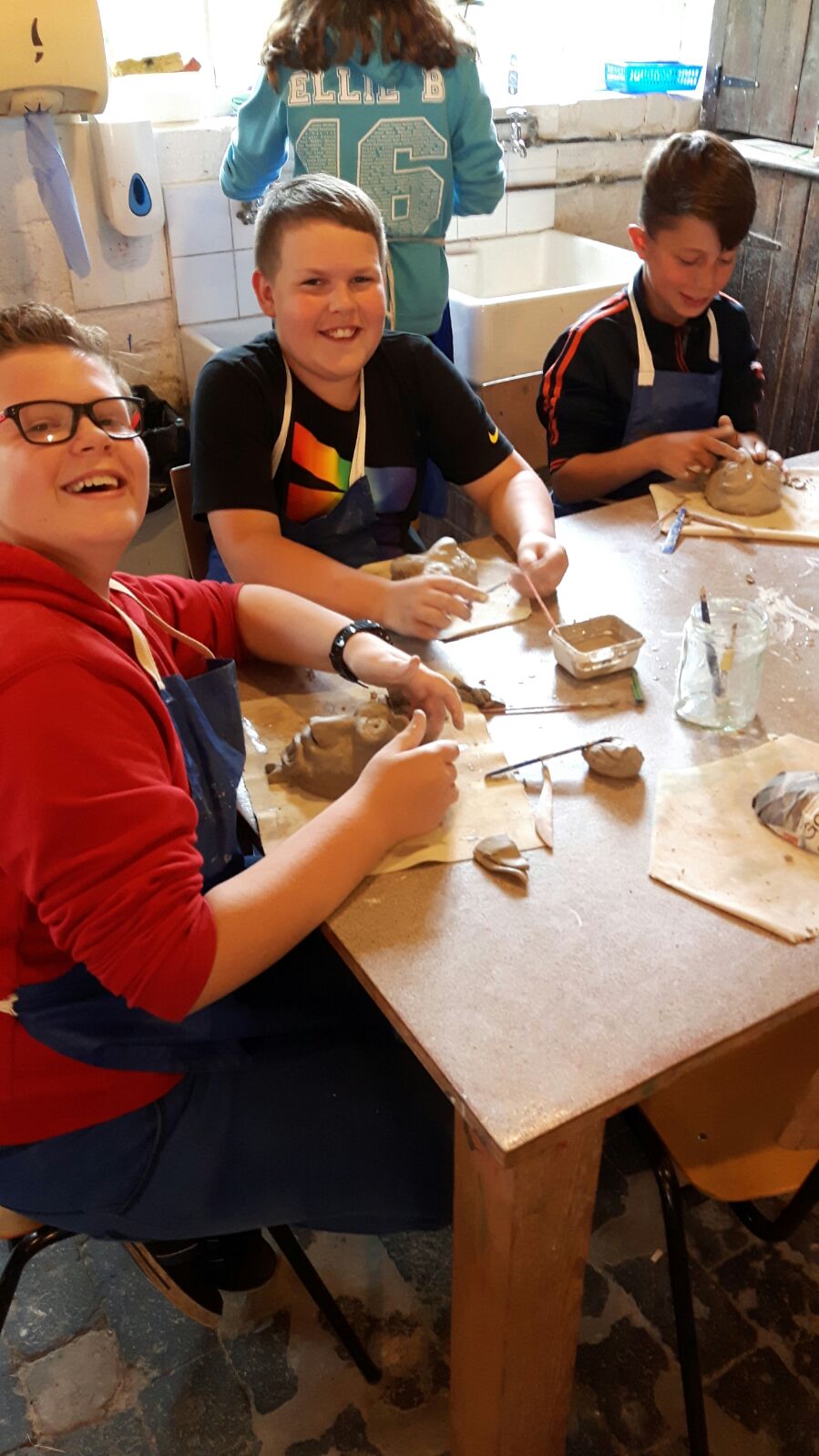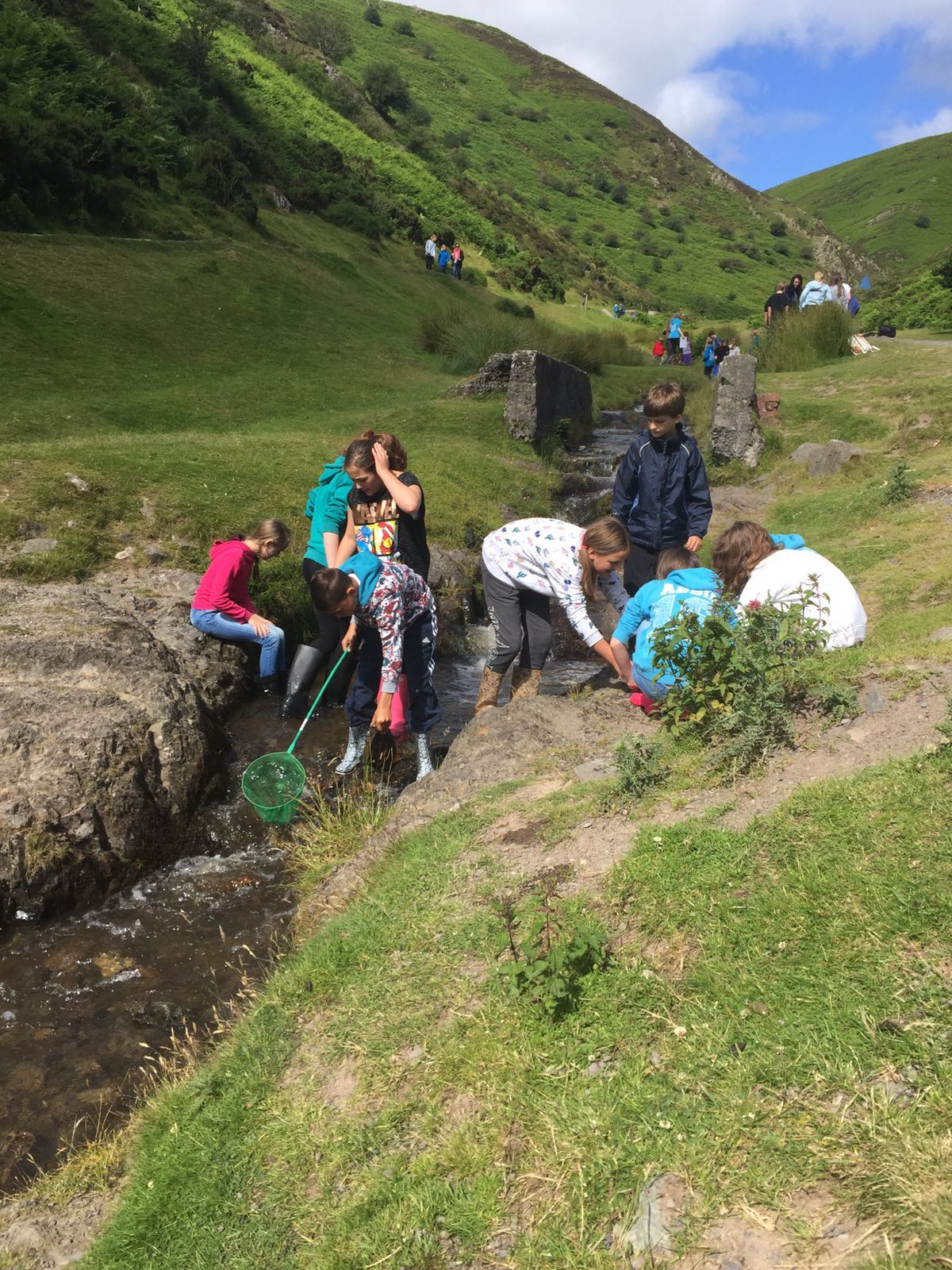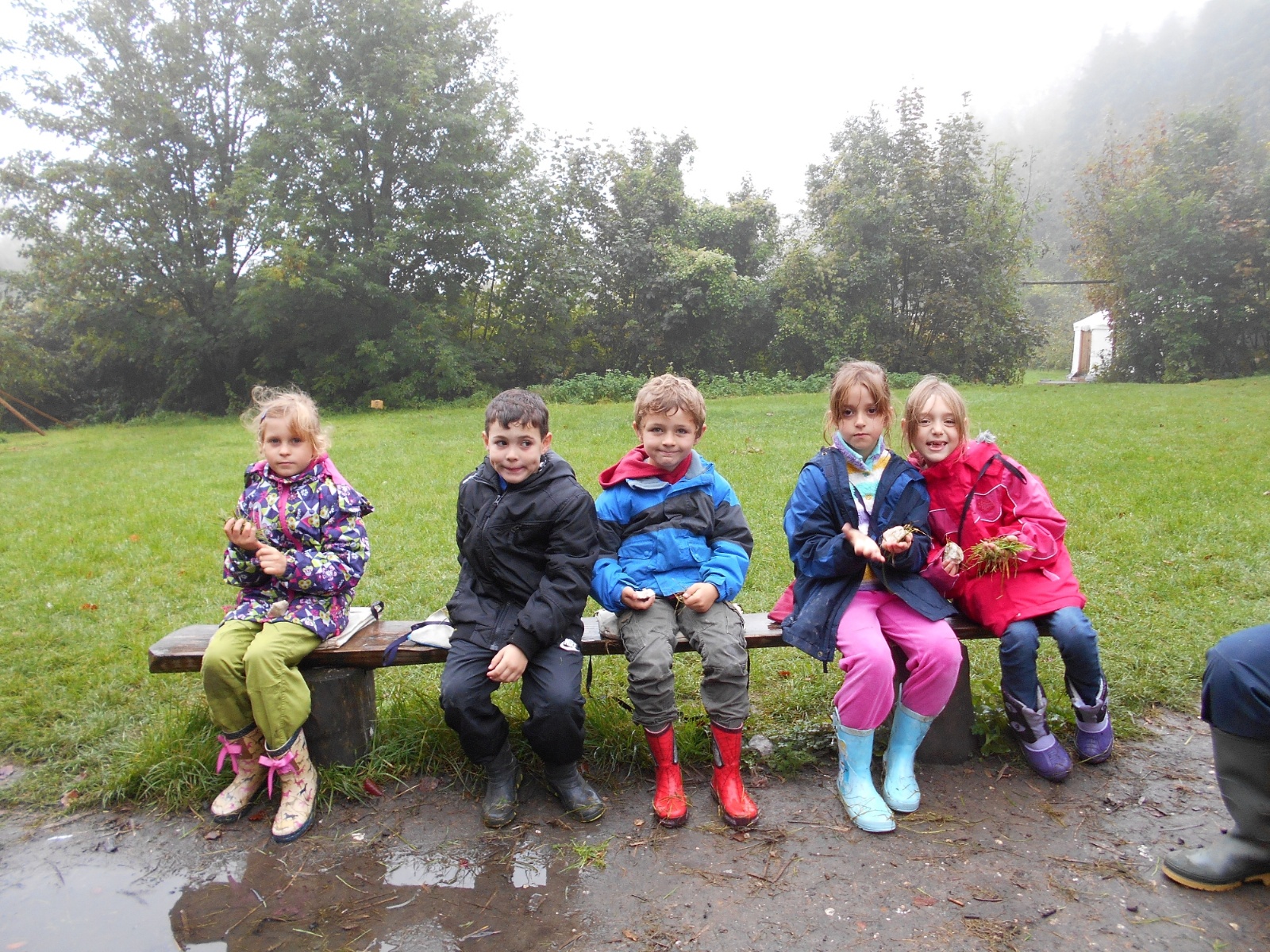 Rowan's Self-Isolation Lessons
Hello lovely Rowan Class. Below is your home-learning timetable.
Please complete the tasks to the best of your ability (they can be done digitally or on paper).
We request that you email Miss Gore (T.Gore@hernejunior.com) with at least one completed piece each day (the piece your child is most proud of). This can be as an attached file or a photo.
Miss Gore will respond to all work by lunchtime the following day at the latest.
The majority of lessons match the skills and knowledge that the rest of Year 5 are covering in class.
Please keep up the daily reading (see details below the timetable to get digital books through Wheelers).
We fully appreciate that some parents will be available to support their children and others will be working from home and will find it difficult to support the home learning. We have designed the tasks so that the children should be able to complete the majority of the work independently. If your child is really struggling on certain tasks, then please inform Miss Gore when you are emailing over the evidence.
We will be doing some 'live sessions' - more information to follow soon.
If you do not have a device at home to access the home learning, please let Miss Gore know.
Introduction to Wednesday 25th November by Mr Castle
(Click 'youtube' to open up the full screen option)
Rowan's Home Learning
Wednesday 25th November - Friday 27th November
Wednesday 25th November
Thursday 26th November
Friday 27th November

Morning Work

Morning Work

Questions

Answers

Morning Work

Questions

Answers

Maths

To get you started, we will have a go at an arithmetic test.

Maths
Maths

English

Read the story

'Tomb Raider' and answer the questions at the end.

English

Before we start today please vote for your favourite Hampshire Illustrated Book Award story here.

English

Theme

We have just started our new theme on Ancient Civilisations.

Your work for the next couple of days is to look more closely at the Ancient Egyptians.

Do your research today and you can present it tomorrow.

You can find some useful websites here and some information here if you do not have access to the Internet.
Reading Material In Short Supply? "Wheelers"
If your child has run out of reading books, do not panic! Our school library is linked to a website called 'Wheelers' where all our pupils can borrow digital books and audiobooks (all for free). It is a fantastic resource and well worth a visit. To start using this:
Firstly you need to go to https://help.eplatform.co/hc/en-us/articles/115003984988-Downloading-Mobile-Apps
Select which version (Windows, Apple…etc.) you want and let it load.
It will then tell you to launch it.
It will tell you to find your library. Type in 'Herne Junior' in the long blue bar and 'Herne Junior School' will appear. Click on it.
The username and password is the same as Education City. (Enjoy!)