Reading Support
Rapid Reading at Home
We are delighted to be able to offer Rapid Reading for home use. The online library is full of fun fiction and non-fiction stories, activities and games designed to motivate children to read. To access Rapid Reading please click on the following link: https://www.activelearnprimary.co.uk
A letter will be sent home to those children who we feel could really benefit from this programme. We will also be offering drop-in sessions if you require any guidance or training on the following dates:
Friday 19th October 9:00am - 9:30am
Friday 2nd November 9:00 - 9:30am, 1:30pm - 2:00pm & 3:40pm - 4:10pm
Tuesday 27th November 7:00pm - 7:30pm
Please contact the school office if you have any questions. The video below is a brief tutorial on how to use the system:
Recommended Reading List
Please click on the Year Group link below to access their recommended reading lists: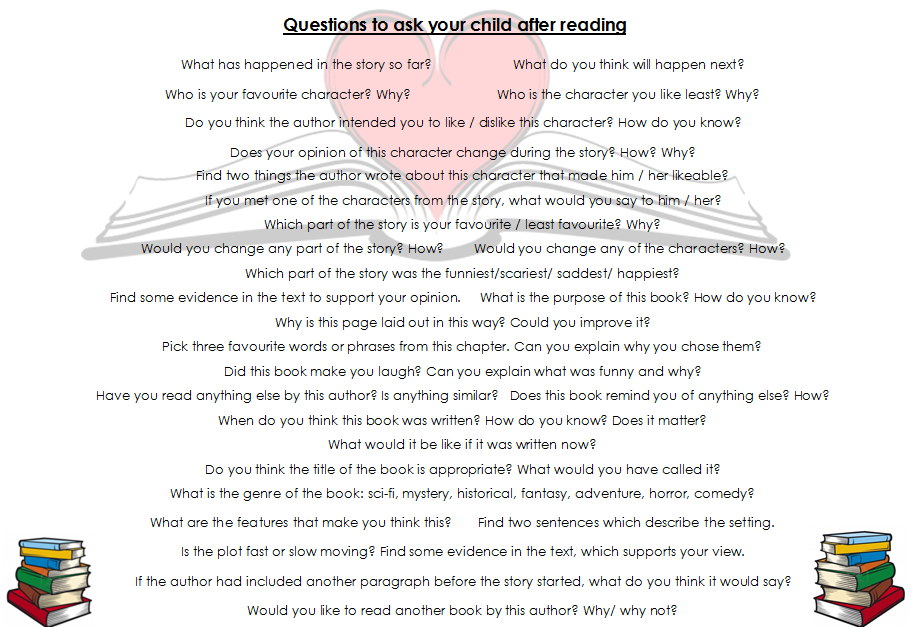 Our 'Why Read?' film:
100 Books to try and read before you leave Year 6
Following on from our recent Parents Evening, please find below a list of the 100 books to read before you leave Year 6. Further reading lists can be found at the bottom of this page.