Our Values/Harmony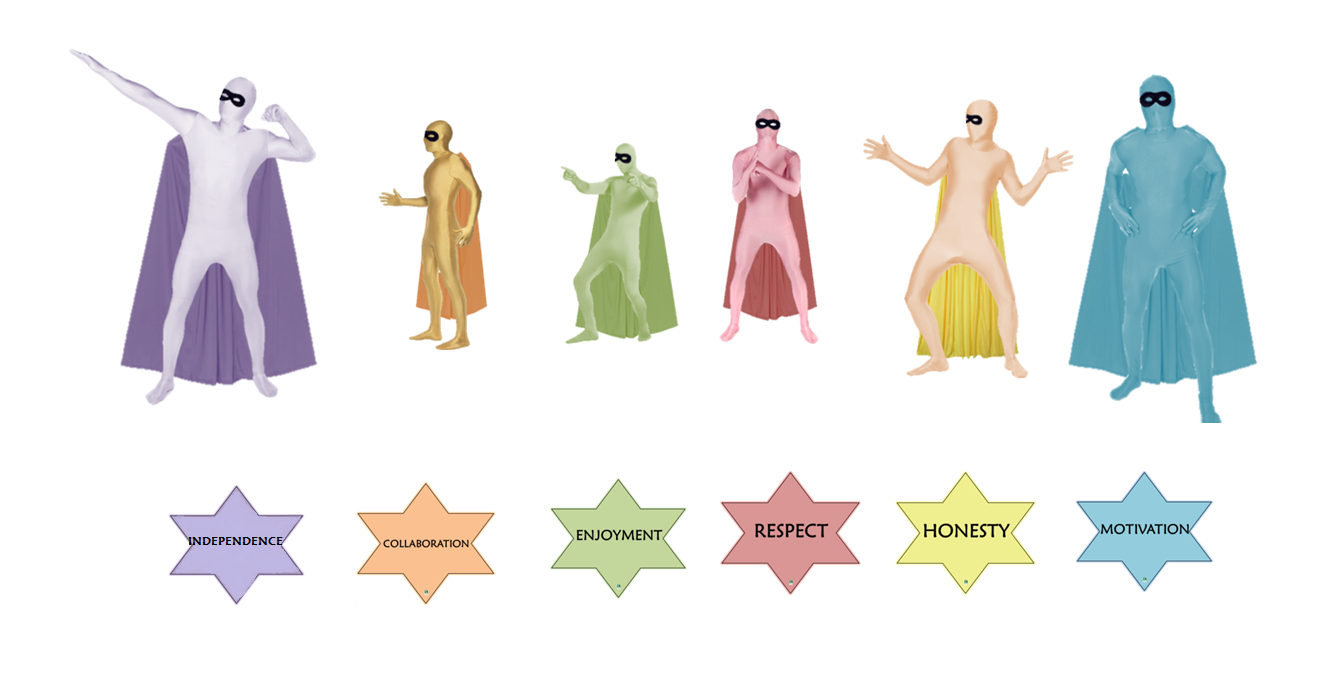 INDEPENDENCE - COLLABORATION - ENJOYMENT - RESPECT - HONESTY - MOTIVATION
Knowing Every Child - Inspiring Every Mind - Achieving Every Day
We aim for this to capture the idea that, despite being a large school, we get to know every child and we aim to inspire everyone who comes to our school - old or young!
The concept of 'HARMONY' is a very important part of life at Herne. HARMONY combines our Values (see above), RRR (Rights, Respects and Responsibilities), Politeness and Manners (formerly known as STEP) and Anti-bullying. Please watch our latest Harmony film below (use Google Chrome to view the films). Harmony week 9 did not have a film but a special inflatables experience for all the children.
HARMONY WEEK 10 is coming 2022.....
: