Homework (Year 3)
Welcome!
Year 3 homework will be set every Friday, and is expected to be completed by the following Friday. Children will be asked to complete a spelling activity via Spelling Shed (5 games) and times tables practise via Times Tables Rock Stars (TTRS) (5 Garage sessions to start, building up to include 5 Studio sessions as well).
Any incomplete homework will need to be completed during the children's values time on a Friday afternoon.
Please note that there is a Spelling Shed App available which we would recommend downloading however, there is a small purchase fee. If not, Spelling Shed homework can be accessed via the internet.
Children are also expected to be reading at least 5 days per week. We ask that children are reading aloud to an adult during these times. This is to be recorded in the home-school link books, dated, commented and signed by an adult. Both Bug Club and other methods of reading are to be recorded this way. Home-School link books are to be brought in every day. Again, children who have not achieved their 5 reads will be required to read during their values time (5 minutes for every missed read).
If you have any questions, do not hesitate to email your class teacher. If you are having problems accessing the online homework, please contact your class teacher by the Tuesday of each week for support. Thank you.
Homework Help Guide (Please click image to view full document)
The following document is a guide to support parents and children with understanding the completion of weekly homework for TTRS and Spelling Shed. It also includes images on how to see how much homework has been completed that week.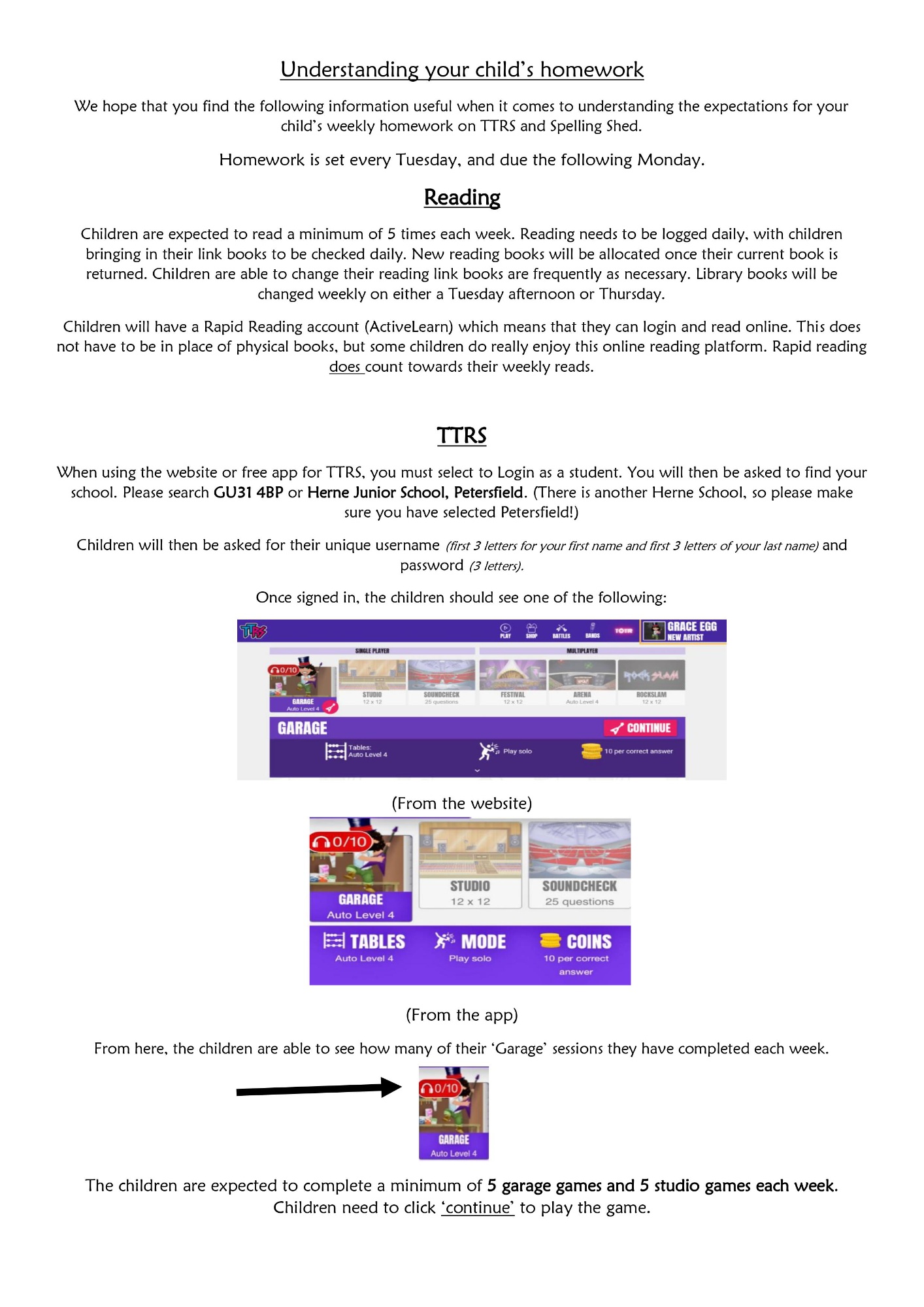 Weekly Garage sessions on TTRS are set to auto-training which focusses on rapid recall. When children are able to answer questions in 6 seconds or less, TTRS will move them on to the next times tables (preparing the children for the Statutory Year 4 Times Tables Check). Once all 5 Garage and 5 Studio sessions are completed, other aspects of TTRS will open up to use. Studio is a tool of accessing all of the times tables for practise and will also enable the children to get their names onto our Class TTRS Leader board (starting with 'Gigger').
We are aware that some children may find it hard to move on in Garage as, despite knowing their times tables, they aren't able to get them down quick enough. Therefore, Studio will expose the children to ALL times tables, regardless of their auto-training level in Garage.
We know that children are likely to find Studio tricky at first, but perseverance and determination will help the children to improve. After all, practise makes progress.
Website links: (please click each link for access)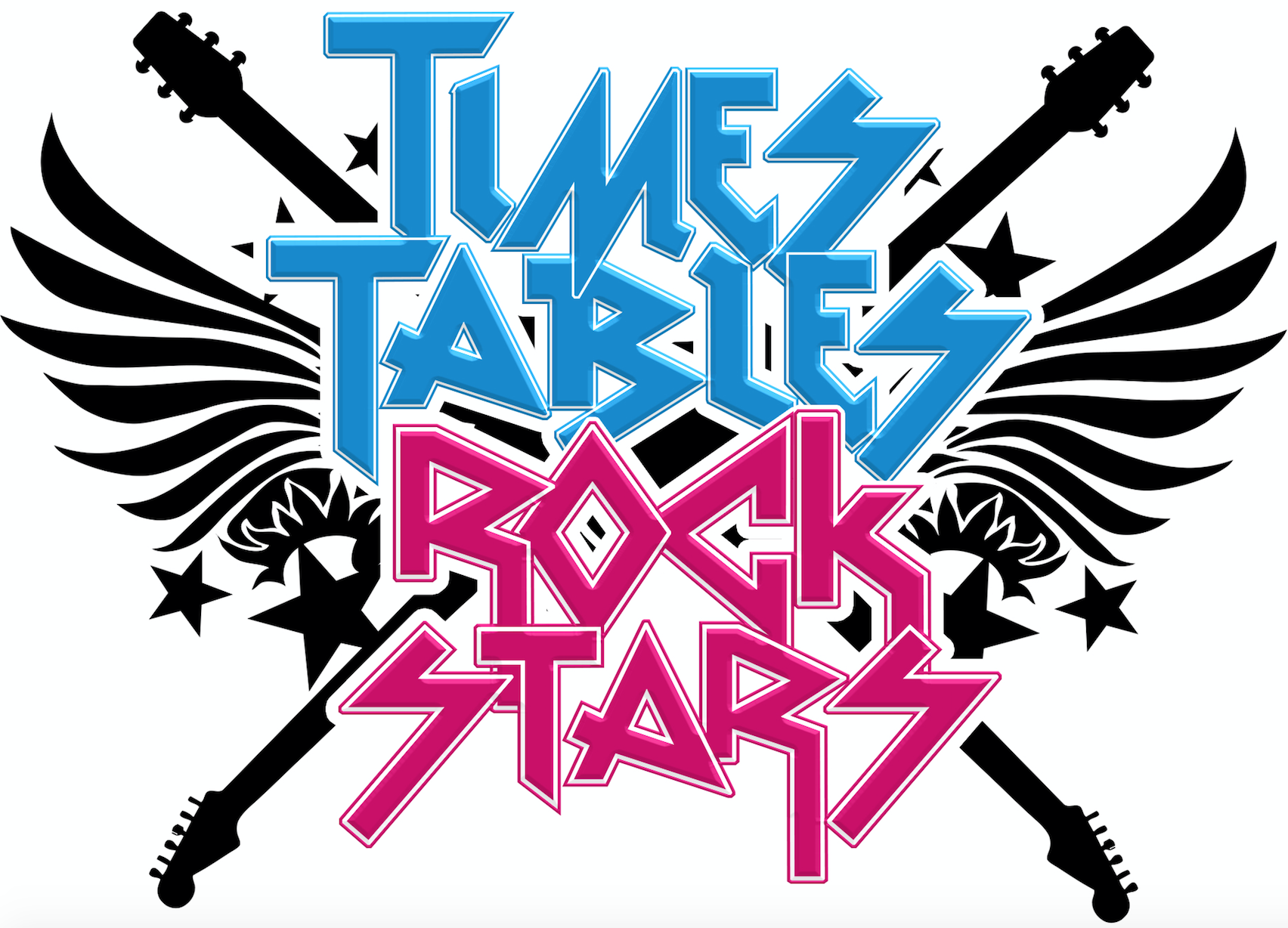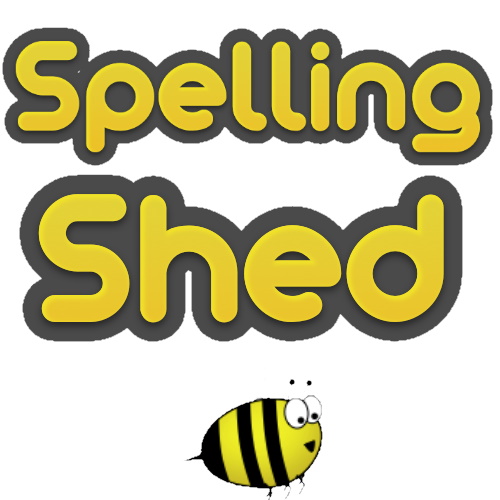 Below are some suggestions of how you could practise your homework spellings each week. Please note that is in addition to Spelling Shed and is not compulsory.
Spelling practise: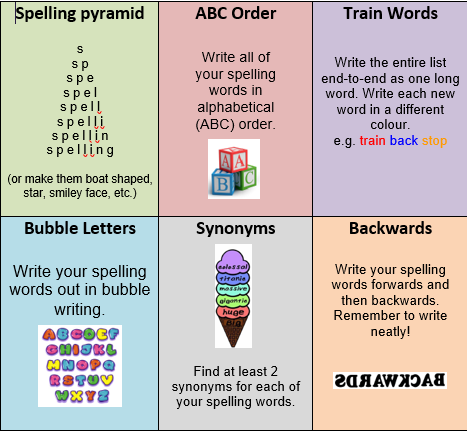 Suggestions of how to apply the spellings to show an understanding of their meaning: