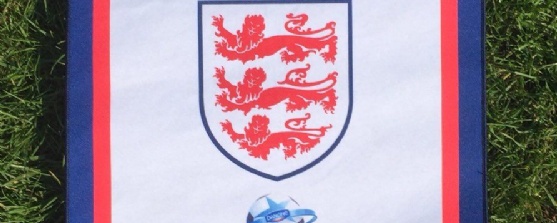 Girls' Football Team 3rd Place South & West Regional Final Winners!
Published 23/04/18
Our Girls' Football team took part in the South & West Regional Finals in Bristol on Saturday. It was an incredibly tense and exciting day!
Well done girls for being the Hampshire Champions and for playing with such pride today. You are all winners and we are extremely proud of you all! We would also like to thank the parents for their support!
Read More