Sports Relief - We raised an incredible £501.53! - Thank you!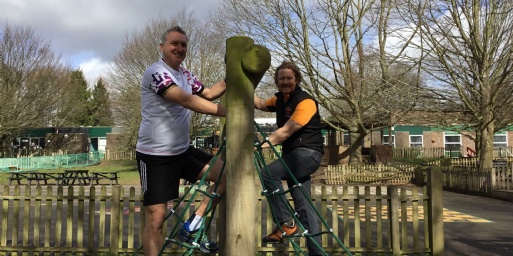 We were incredibly lucky today to be joined by Scott Heffield, an ex-marine, who works alongside Bear Grylls on all of the adventure programmes on TV. Scott gave the children a talk about his extreme adventures, TV work and included some delicacies that adventurers have to eat when they're in the wild. Some of the children volunteered to eat crickets, meal worms and other delights! Two staff were invited to eat live mealworms but only Mr Jones rose to the challenge!!
Together we raised a fantastic £501.53 and Fir class raised an amazing £55 on their own!
Please enter some content for your news story here.