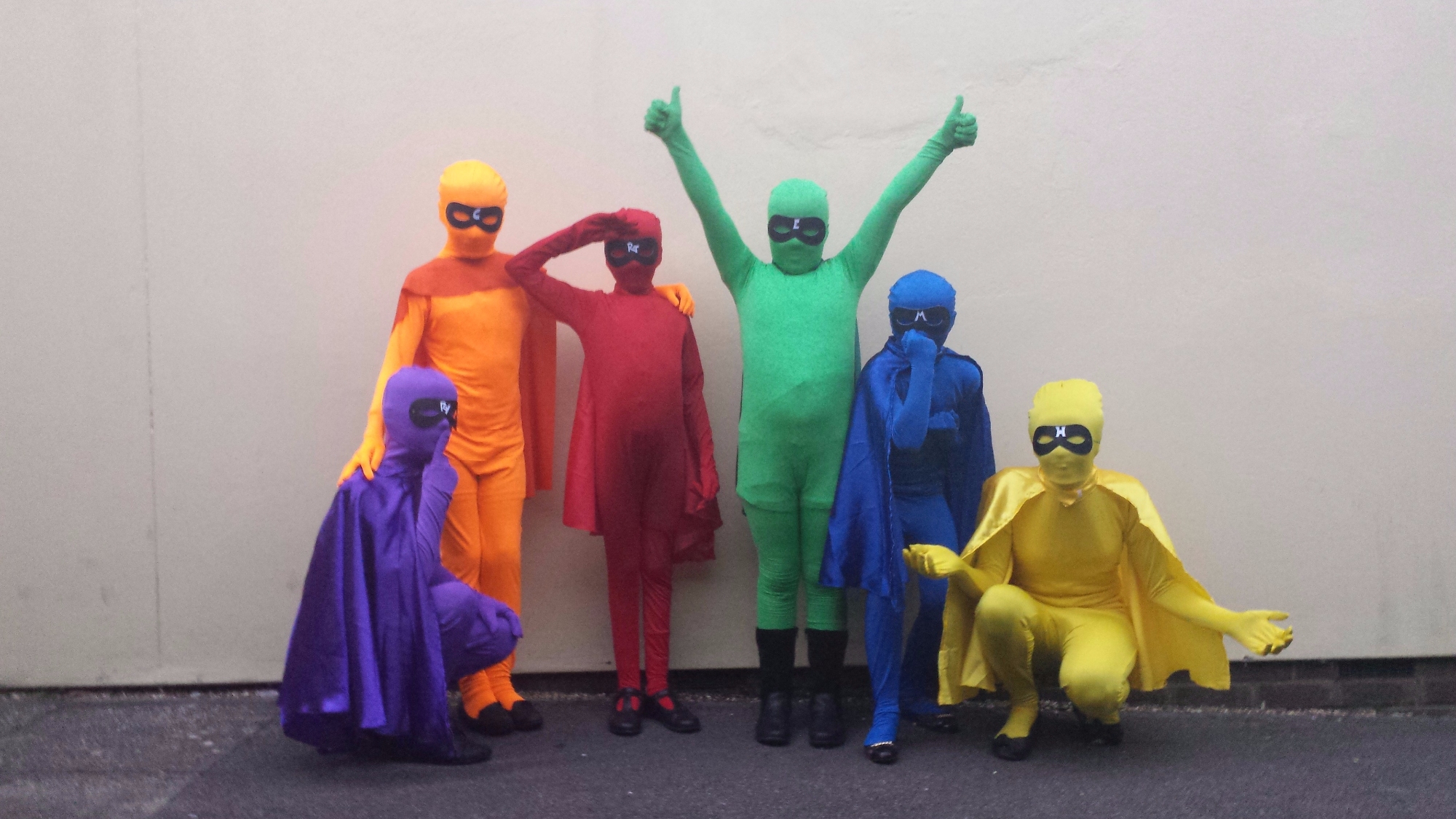 MEET THE TEACHERS - Year 5 – Tues 19th Sept 3.40pm / Year 6 – Wed 20th Sept 3.40pm / Year 4 – Thurs 21th Sept 3.40pm
Meet the Year Team and an Introduction to the Year Ahead
We are going to be giving Year 4, 5 and 6 parents an opportunity to come in and meet their child's Year Group's Team of Teachers. The meeting will just be a short 15 – 20 minute presentation by the Year Leader about the year ahead and then a chance to ask the teachers any questions or clarify any additional information (children are welcome to come to the meetings as well). If you come to the school office we will direct you to the relevant meeting room. If any parents cannot make these meetings, don't worry, as each year group will be sending curriculum letters home in the next week or two.
Year 5 – Tuesday 19th September 3.40pm
Year 4 – Thursday 21th September 3.40pm
Year 6 – Wednesday 20th September 3.40pm
NB: Year 3 have already had their meeting earlier this week.
At 3.10pm each day (30 mins before the meetings) we will also be serving tea, coffee and cake for parents