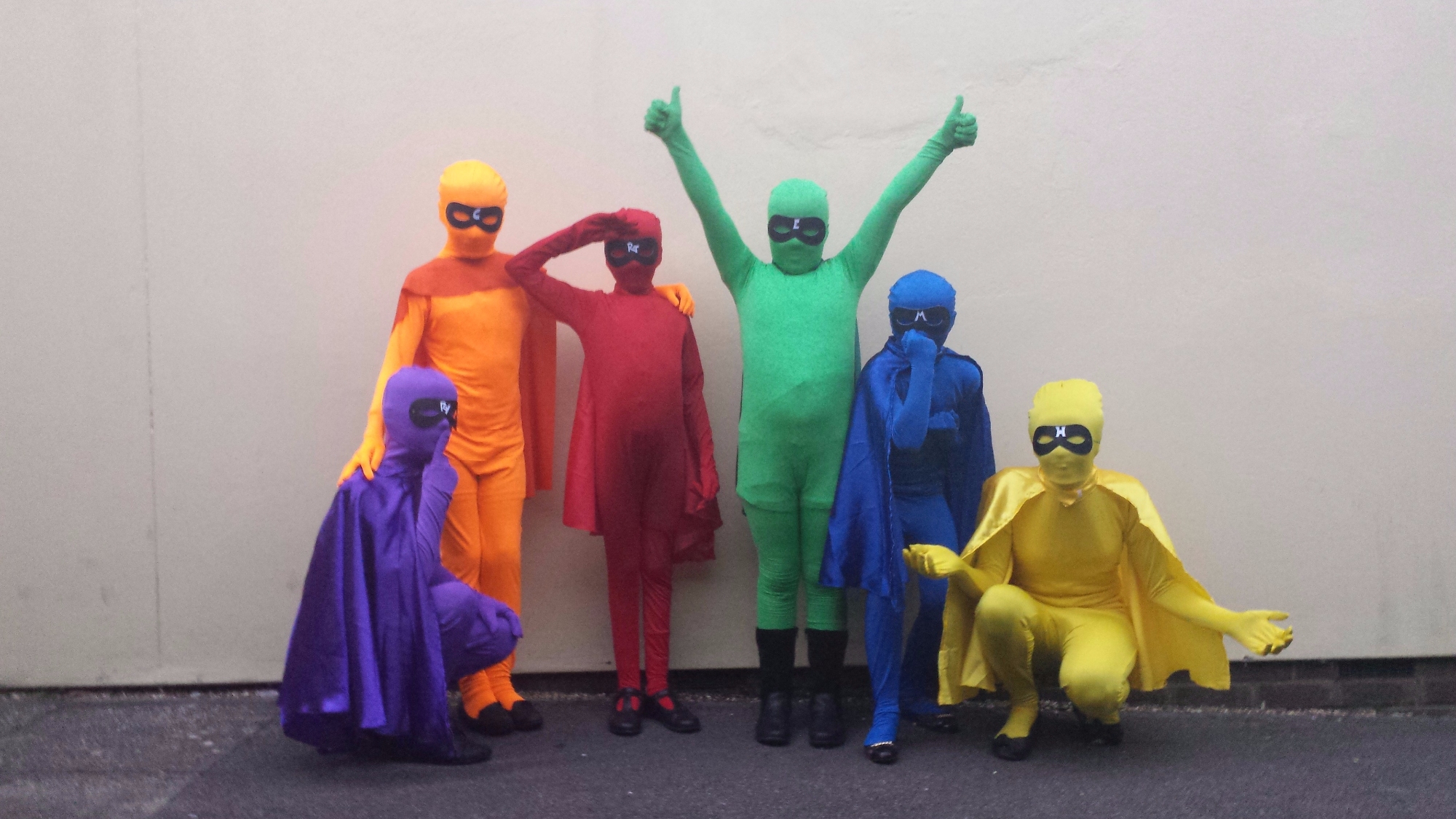 Important - School Menu Updates
UPDATE: There has been a permanent change to the school menu. On week 2, the Wednesday Veggie option is now Pizza and Friday Veggie option is Tortilla Stack and Pepper Jewelled Rice.
Hot Picnic
Our kitchen are reintroducing the hot picnic option for Wednesday and Fridays only. On Wednesdays we will be offering Pizza and Fridays, we will be offering 'Fish in a Roll'.