HERNE IS CLOSED FOR THE SUMMER HOLIDAYS
We re-open on Wednesday 3rd September...have a great summer break!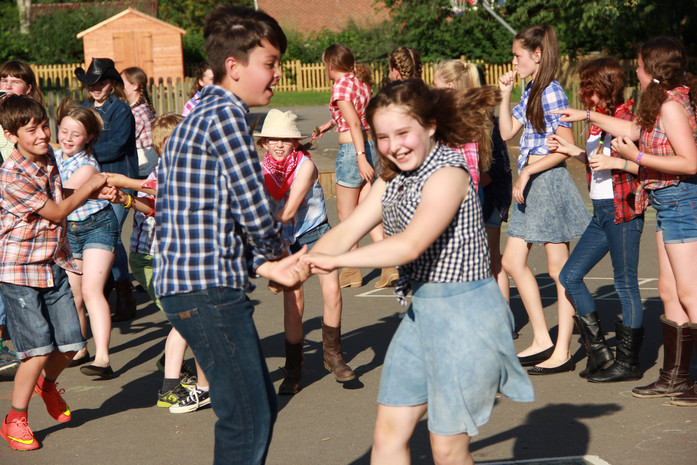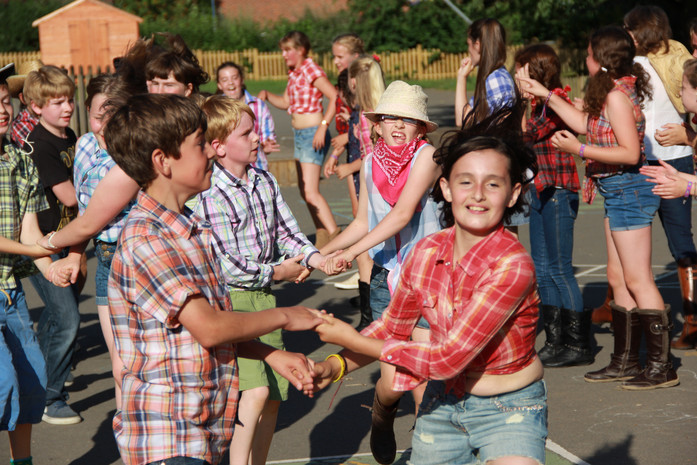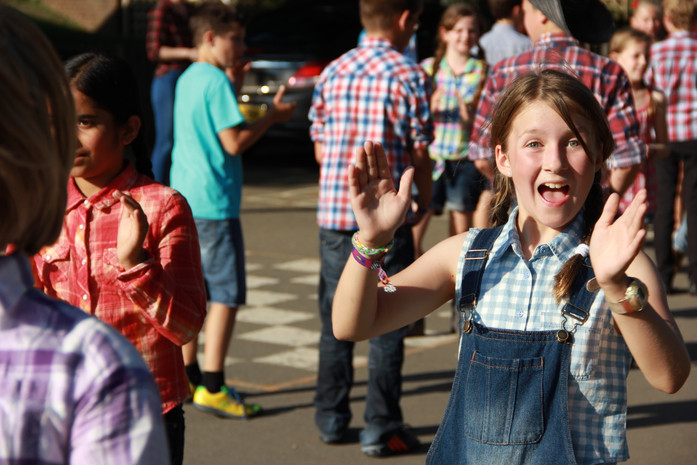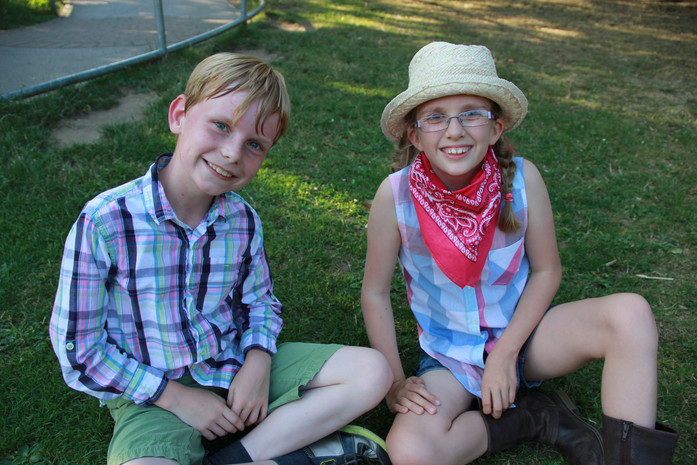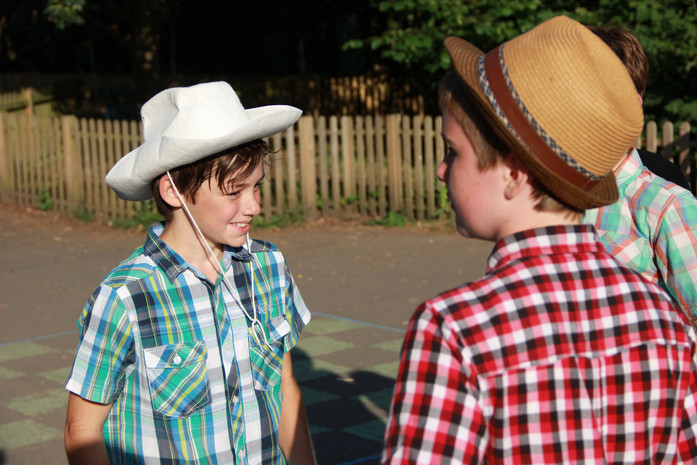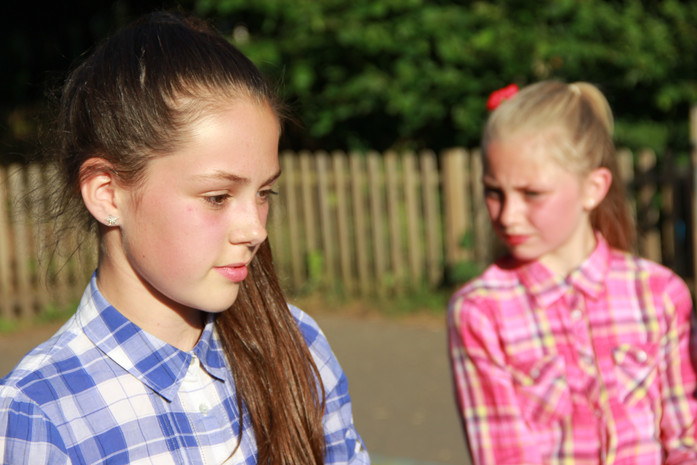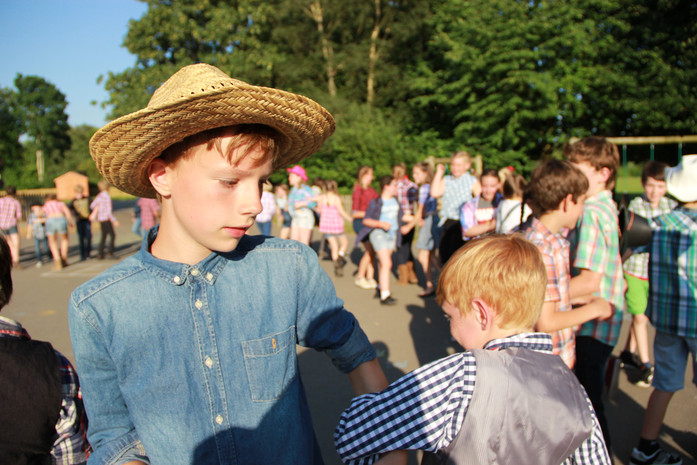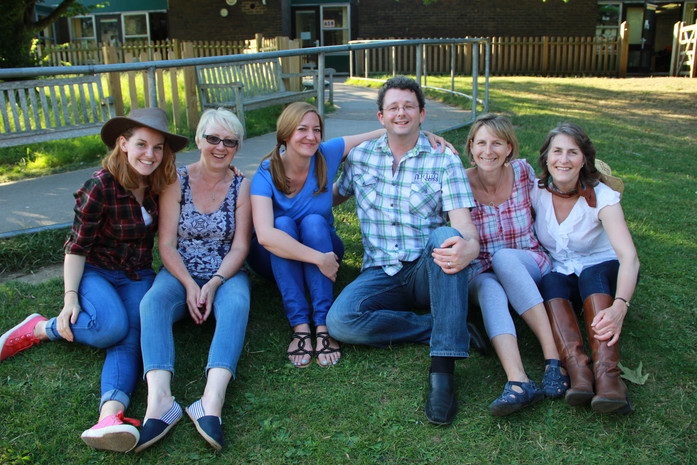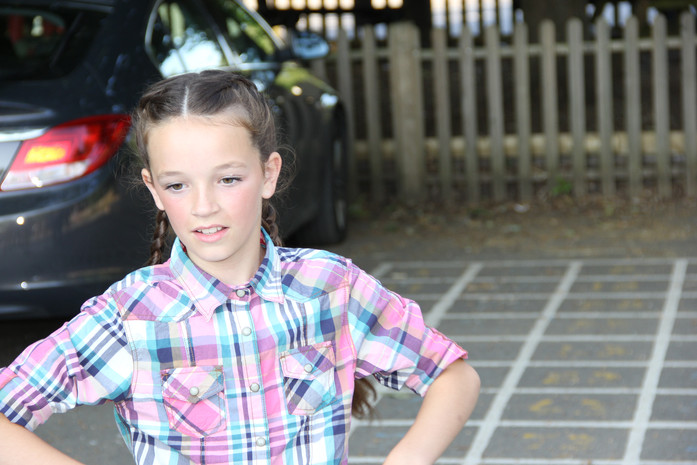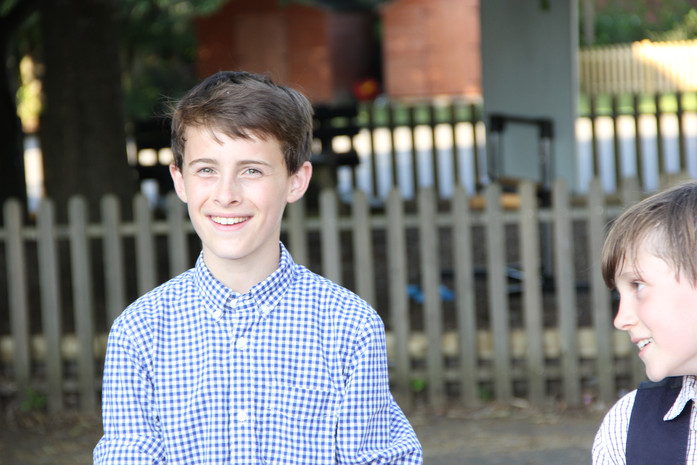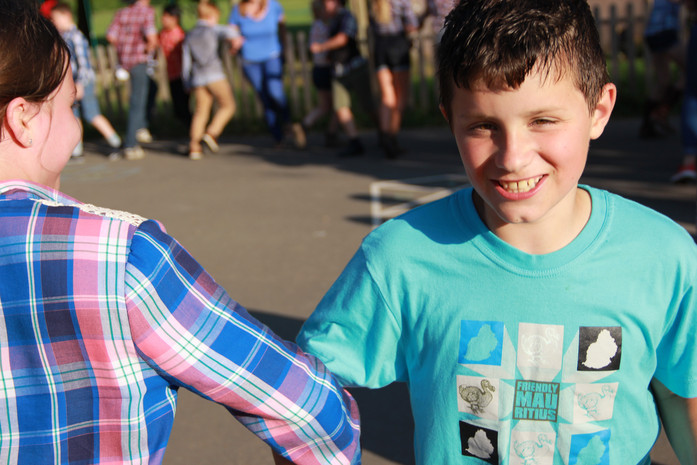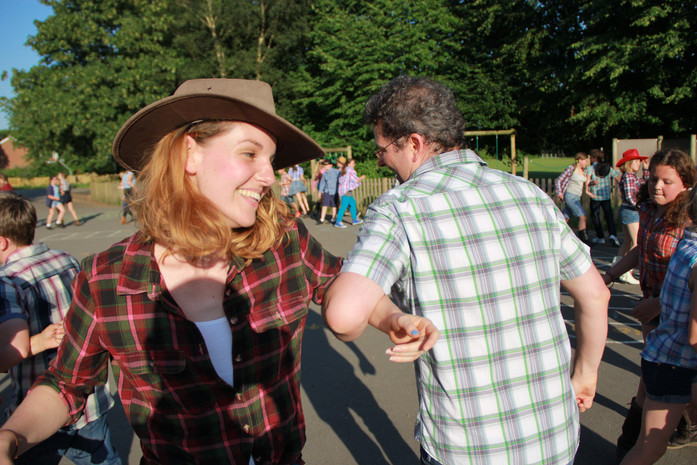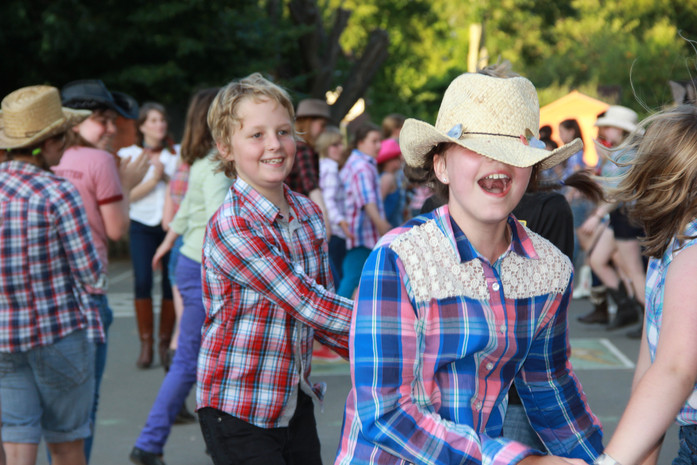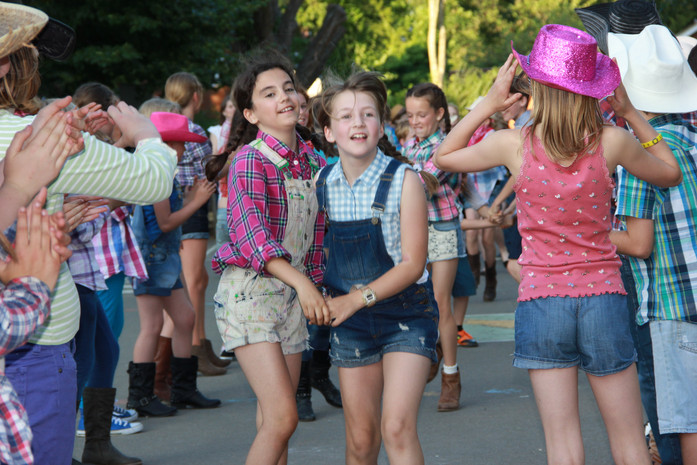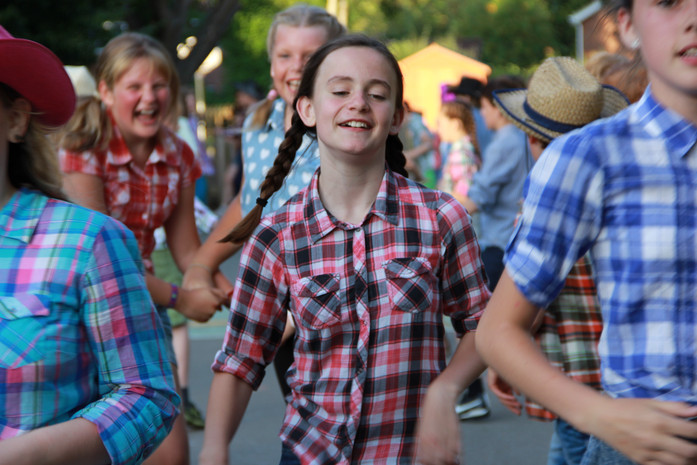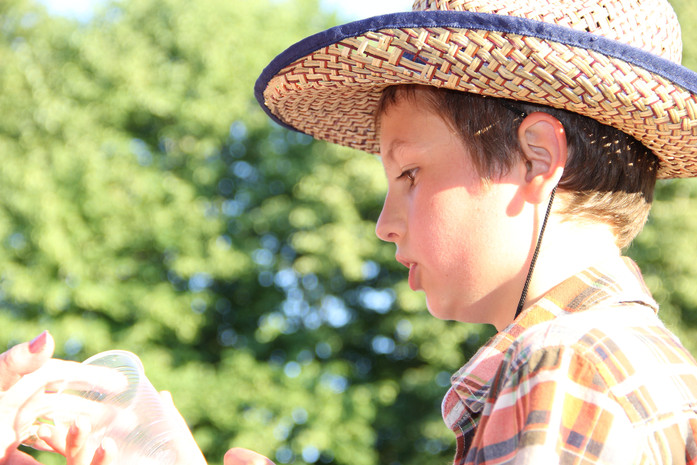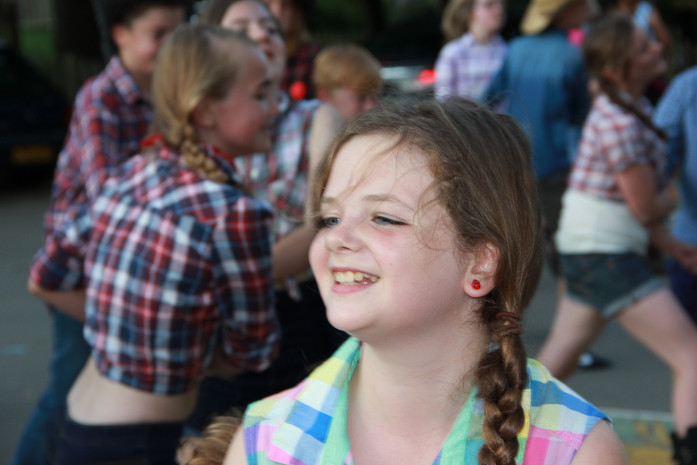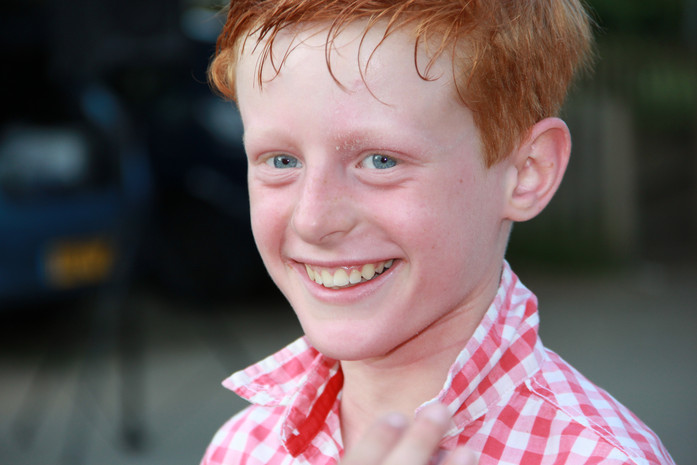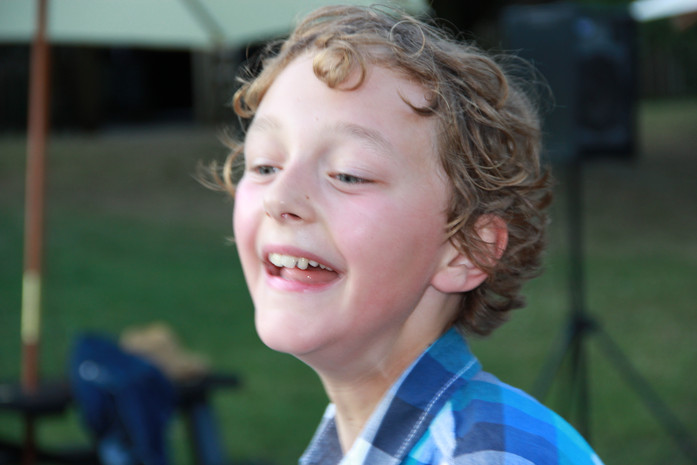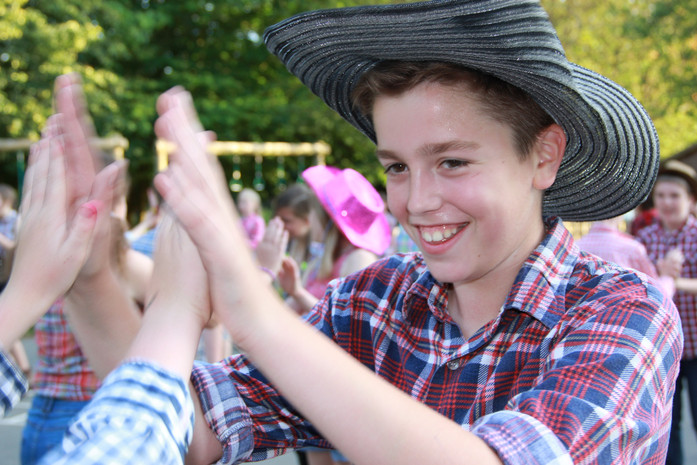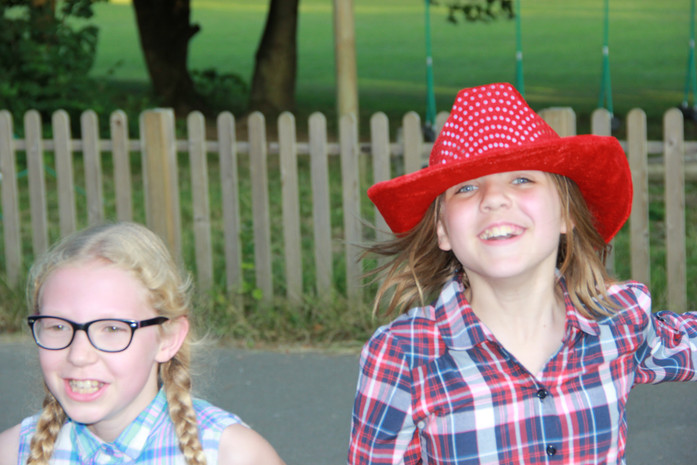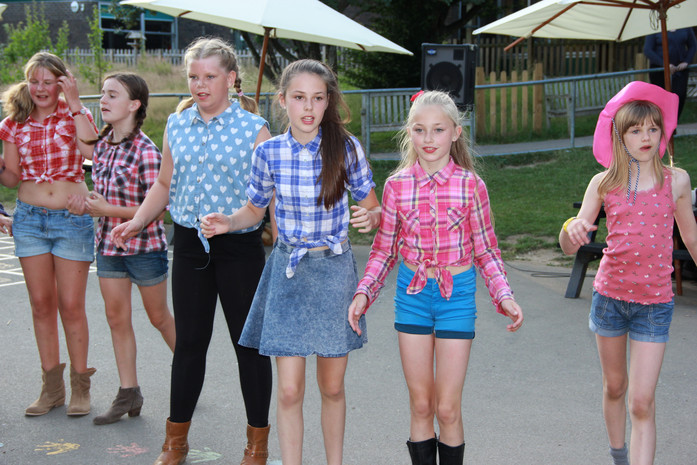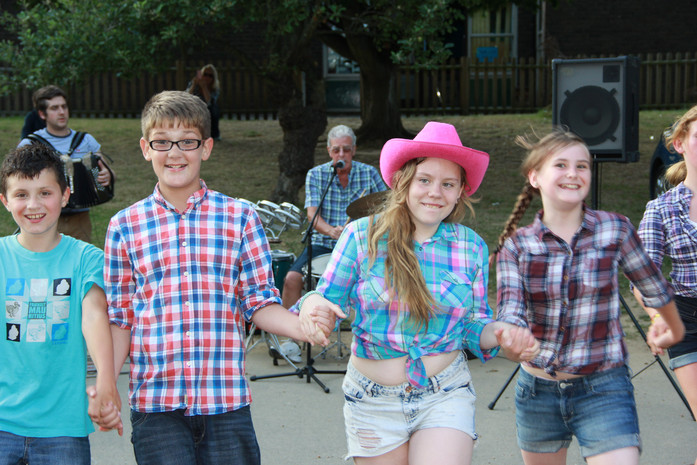 "Herne's curriculum is exceptionally well complemented by trips and expeditions.
The children enjoy their lessons; they make good progress and reach an above-average standard in their work.
The best teaching is inspirational; all have the interests of the pupils at heart".
Ofsted 2012-13.
Year Group News & Events

(Please click on the Year Group for Photos)
28th Feb - Healthy Hero Day
21st Jan - The dentist makes a visit to Year 3
May - Strictly Tudor come dancing
4th Feb- Electricity in Science and Sport 4 U
May - D.T. Smoothie making
28th Feb - Fairthorne Manor
13th Feb - Year 5 Eco Fair
June - Year 6 visit the Titantic Museum
May - Rainbow Theatre visit Yr.6
13th Jan - Year 6 explore Petersfield
July - The Yarn Spinner visits Years 4 and 6 Gold Readers
February - Choir practising for Festival
26th Jan - Trampolining boys win Regional Championship
9th Jan - Winton Players come to visit Gold Readers
Follow us on Twitter @HerneJunior
(238 Followers)
Latest School Events
First day of term

02

Sep

2014

Year 5 Meet the Teacher

17

Sep

2014

15:40 pm - 17:00 pm

Year 4 football tournaments

18

Sep

2014

14:00 pm - 15:30 pm @ St. Edmunds School

Year 6 Meet the Teacher

18

Sep

2014

15:40 pm - 17:00 pm
Calendars page(s):
School >>